Alat Produktivitas dan Kolaborasi untuk Semua Pekerjaan.
Solusi fleksibel dan inovatif bagi individu maupun organisasi agar lebih produktif.
Informasi lebih lajut silahkan hubungi kami.
We provide effective cloud technology solutions to significantly reinforce your business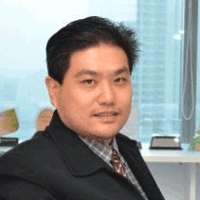 Charton A. Kurniawan
IT Head BDO
With sufficient storage and very minimum delivery issue, we can say that Google apps contributes a lot to make our works run smoothly. Not to mention, working with Eikon technology is an excellent experience for us. They are very helpful in providing great technical support, well-turned communication, and valuable knowledge as well.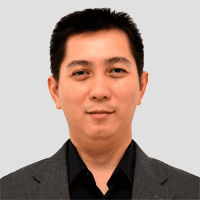 Leonardus Cung
IT System Specialist Ray White
Google Apps for Work is beyond our expectation. It does not only give us bigger email storage and better email delivery process, but also significantly improve the productivity of all staff by utilizing user-friendly collaboration tools to conduct online meeting, manage joint documents, etc. Eikon Technology has been very good in supporting us, Thanks to them.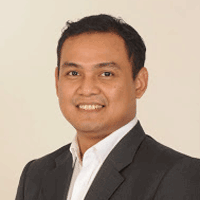 Hans Hadityo
Corporate IT Director PARADOR
Since we use Google Apps for Work, we don't have to worry about technical issues anymore. Now our IT team can focus into other important things such as enhancing their soft skill and managerial skills. Google Apps also gives significant financial benefit by minimizing productivity cost with excellent end result. Very recommended!
Feel free to drop your inquiries here, and we will get back to you soon.
JAKARTA
WTC 3, 3rd Floor
Jl Jendral Sudirman Kav 29-31
Jakarta Selatan 12920
SURABAYA
Jl. Simpang Darmo Permai Utara No. 33A
Surabaya 60226, Indonesia